PERSONAL TRAINING SERVICE
We have the best professionals in the sector. Trust your personal trainer, you are in good hands.
Our trainers will design a program customized to the physical and objective needs of the guest. We offer various training modalities both Indoor and Outdoor, depending on the physical condition, training preference and objective.
Personal training can be offered individually or as a couple as long as the physical and objective conditions are similar. The sessions can be hired individually or in bonuses of 5, 10, 20 and 35 sessions.
With the purchase of the personal training bonus, 35% discount on the club fee.
OUTDOOR & INDOOR WORKOUT MODALITIES:
You choose where and how to train. Fitness area, Sala Ibiza, Sala Saint Tropez, gardens
FUNCTIONAL TRAINING WORKOUT:
One of the latest trends in Fitness. Activity that improves the physical condition thanks to the combination of cardiovascular and toning exercises.

FULL BODY CIRCUIT:
High intensity strength and background work, whose objective is to increase aerobic and anaerobic capacity.

FUSION WORKOUT:
Combination of complementary disciplines that merge to maximize well-being:
Functional Training Workout + Pilates in a single session. Aim to improve physical and mental health. Comprehensive program that includes background exercises, strength and flexibility.
SUSPENSION TRAINING – TRX:
Strength training and muscular endurance with your own weight to increase the intensity of the exercise.

FUNCTIONAL RECOVERY:
Specific exercises suitable for injury recovery.

RUNNING:
The way we run is very important to realize the multiple benefits associated with this practice and to avoid injuries.

SESSION PILATES:
Activity focused on the continuous activation of the CORE area (central body area) and postural hygiene.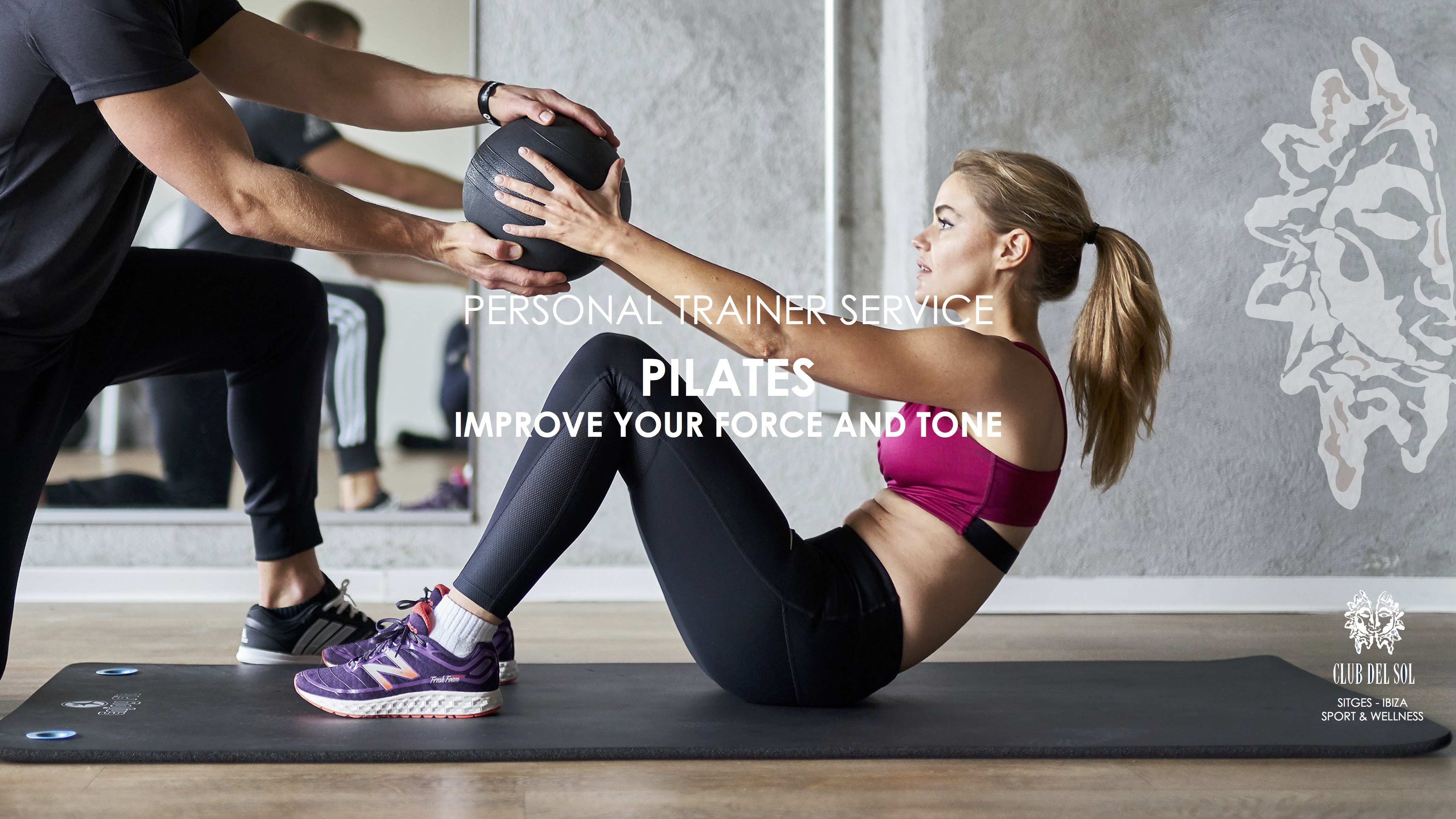 AERODANCE SESSION:
Fun and healthy aerobic activity that combines rhythms and choreographies that help keep fit.

AGUAGYM:
This anaerobic activity in the aquatic environment, helps tone and is very favorable for joint protection because it works in suspension and without impact.

YOGA & MINDFULNESS:
Activity whose objective is to unite mind, body, spirit. The objective of this practice is to improve postural hygiene through greater control of the body.