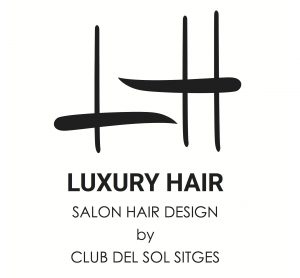 NEW CONCEPT, A NEW SALON, WELLNESS HAIR.
We have incorporated into our services a new area dedicated to the care of our image and specialized in the care of our hair.
A space designed for hair wellness that incorporates innovative techniques and treatments based on ecological and "animal friendly" products.
The stylist, Montse, in charge of the salon with more than 30 years of experience to advise and personalize all services,"each hair is unique as each person is unrepeatable".
Concede your whatsapp appointment at 615 08 15 66 or send us an email to info@clubdelsolsitges.com
Make your image feel the experience!